How Do I Sign Up
<< Previous Page
Beginning >>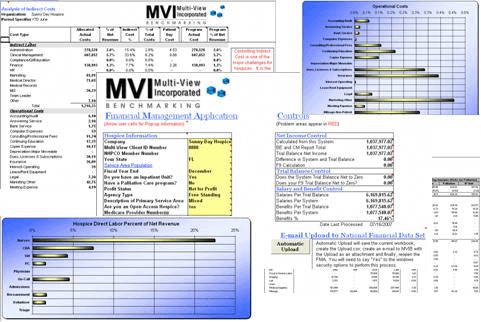 MVIB wants to make the Benchmarking System affordable for all Hospices! The system and unlimited support are available on a subscription basis of $275 a month.
A Hospice receives access to our team of Hospice professionals, a complete financial reporting system, Benchmarking information, financial educational products, and many other benefits.
The value is immense! Starting is as easy as telling us "YES". We will proactively walk your Hospice through our Client Path. To get more information or to sign up, call MVI at 772-569-9811 or e-mail us at info@mvib.net. Please click here for our Simple Agreement.