Demo Video
<< The End
Next Page >>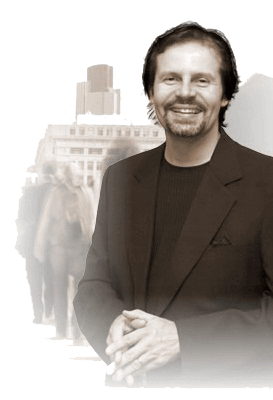 Welcome!
Multi-View Incorporated Benchmarking provides financial Benchmarking services to the Hospice world!
Software is setup that automates the collection of benchmark data and provides an incredible set of financial reports for on-going management of a Hospice. The software also allows a Hospice to compare its performance with other providers based on user-defined queries of the Master Data Set. Video trainings (Real-Views) and comments are pervasive through the system providing quick and easy to access answers. Full ongoing support is included in the price fostering a productive relationship with your Hospice.
HERE'S HOW IT WORKS!!!