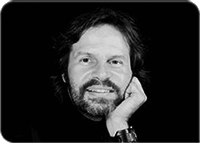 Andrew Reed, CPA/System Analyst
President
Andrew is one of the most influential people in the United States regarding the business operations of hospice. He is perhaps best known for "the Model" - a modern approach to hospice management which creates a high-quality, predictable experience that is financially balanced. The Model helps hospices bring meticulous intention to virtually every aspect of the care experience including phone interactions, visit structures as well as indirect areas that support the frontlines of care. The innovations have helped to create some of the most successful hospice platforms in the history of the movement resulting in the highest valuations, quality scores and phenomenal economic performance. Andrew has worked with over 850 hospices over the past 20+ years.
Andrew formed Multi-View Incorporated (MVI) in 1996 to provide assistance to hospices specifically in the business area. Since then, MVI has multiplied into several different companies including MVI, MVI Systems, MVI Benchmarking and MVI Media. Andrew has personally visited hundreds of hospices.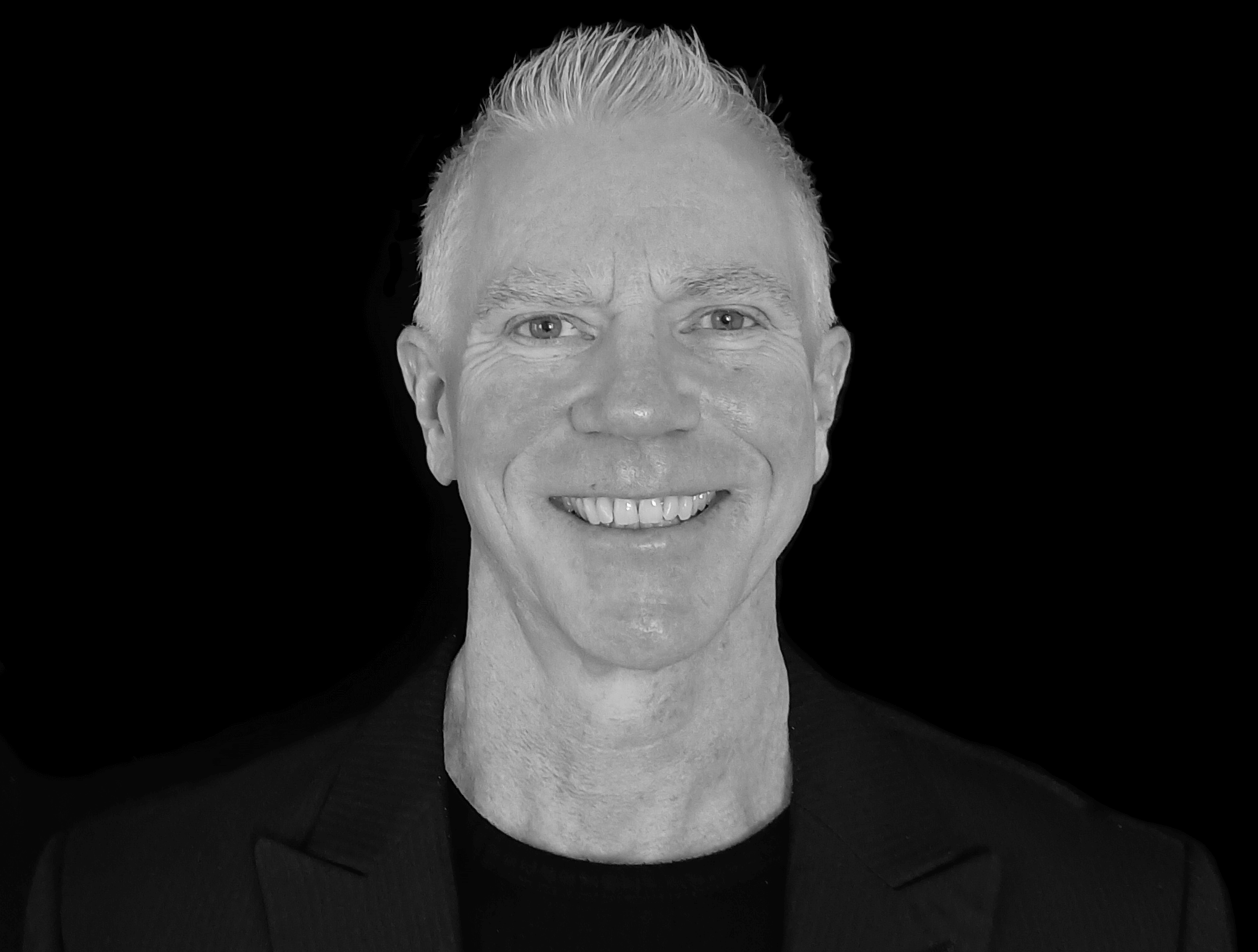 David Ash
CEO Multi-View Inc Benchmarking
David is the CEO and co-founder of Multi-View Inc Benchmarking located in Florida. He is an expert in software integration, report design, and technical accounting solutions. He has personally trained hundreds of hospices on CYMA, F9, Crystal Reports and other applications since early 1999. His knowledge and vast experience with patient-management, accounting, payroll, and donor systems makes him one of the most sought-after consultants in this area. David is also a master of data repair and alternative technical solutions.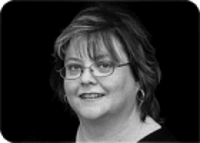 Chris Vicars
Manager of Benchmarking Services
In addition to overseeing the day-to-day operations in our Benchmarking office in Florida, Chris works with clients regarding their MA, BA, and DD. Prior to joining MVIB she worked for years in patient care before deciding to make a career change.  Chris holds Associate Degrees in Electronics Engineering and Accounting from Indian River State College. She really enjoys helping our Hospice Clients understand their numbers in the Benchmarking System.
Ember Pappas
Benchmarking Consultant - Management Application
 Ember is our Management Application (MA) Consultant in our Benchmarking office in Florida. Her work includes the initial set up of clients' MA and training clients in its use, as well as ongoing client support. She currently holds an Associates Accounting degree and is working on completing a Bachelor's degree in Accounting. She comes to MVI with a background in education. Her love of learning and helping others lead her to take a position as a tutor in Accounting, (Mathematics, Statistics, & Economics) while in college. She is known for her ability to teach, finding new ways to explain things, and being approachable..
Greg Ash
Benchmarking Consultant - Benchmarking Application
Benchmarking Consultant Greg is our Benchmarking Application (BA) Consultant, assisting clients with the installation of the BA on their computers, and providing detailed training on the system. Greg also provides Technical Support, troubleshooting any issues clients may experience when using the system. Greg has 8 years of experience in the I.T. field, working with a wide range of organizations and systems.